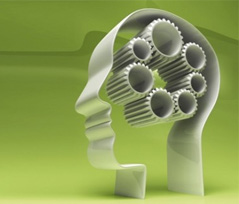 Our firm has the expertise and experience required for the successful protection of our clients' intellectual property rights. This dynamic and exceptionally demanding legal area has undergone myriad transformations in recent years. Aware of that, our legal professionals are constantly on alert and have efficiently mastered all changes in domestic and international regulations and standards. Thus, arming themselves to provide the best possible service in the area to our clients.
We successfully represent our clients in procedures related to the national and international registration and transfer of trademarks, as well as the protection of trademarked signs and works before the Intellectual Property Office and competent courts of law.
In addition, our legal services extend to the protection of copyrights, drafting and analysis of copyright contracts and representation in copyright disputes.
Our legal practice also addresses issues associated with the protection of intellectual property rights on the Internet.